Discover our comprehensive training programs designed to equip professionals with the knowledge and skills needed to navigate complex risk landscapes effectively.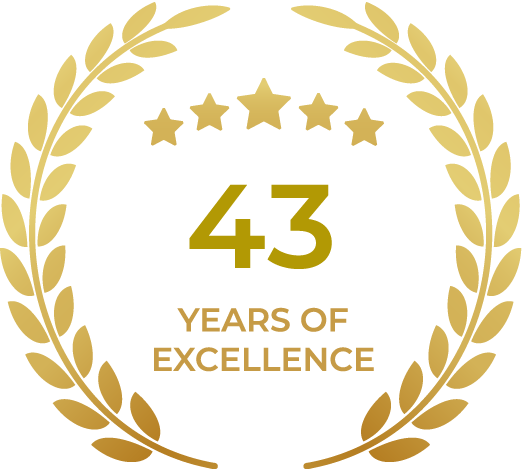 IFTG • India - US Partnership
We welcome bright individuals with creative minds, dynamic attitude, passion for learning and aim of quality. We firmly believe in working with people who have a drive to excel and a desire to make a genuine impact. To apply, please send your curriculum vitae quoting reference and stating your current and expected salaries by email to careers@lancerindia.com
With an insightful understanding of regulatory compliance and investigative solutions, the partnership helps us provide our clients with seamless solutions backed by the latest tools and processes. This partnering program provides policy, procedures, plans, strategies, training, investigative services, case management tools and analytical software. All of these protect a company from fraud and abuse.
IFTG educates and empowers our client's staff by helping them evaluate and handle potential fraud instances. It also helps them in making appropriate claims decisions. Our clients get access not only to industry experts but also to industry-leading technology.
By providing measurable results and minimizing financial losses, this program helps our clients increase their profits and maintain their reputation in the marketplace. Some of the services that our clients can benefit from include the Fraud Management Program, Insurance Fraud Training and Anti-Fraud Training.
The Indian insurance industry incurs a cost of approximately INR 304 billion per year causing concern to all businesses. Hence insurance fraud is now turning into a huge national problem. The solution is educating insurance industry professionals and reducing the loss of capital. More technical know-how improves investigation. A need gap that exists in the insurance industry is the need for standardisations of training specifically targeted towards Insurance Fraud.
At Lancer, we offer the CPII or Certified Private Insurance Investigator by the International Fraud Training Group, which is an insightful venture helmed by investigative professionals that aims to provide a solution to this gap. The training courses meet stringent industry guidelines and requirements.
It trains insurance agents, loss adjusters, internal fraud investigators and management teams. Certified Private Insurance Investigator (CPII) is a certification and professional designation for Private investigators who serve the insurance industry. We offer this service to our clients so that they have the best investigators on board for due diligence.
Most private investigation firms offer their investigators some type of training, but most of the time, it doesn't include any insurance training. The CPII will provide course materials which are designed in such a way that every Investigator from the novice to the most seasoned professional can benefit from this learning program.