South Asia's leading Security Risk & Corporate Intelligence Consulting firm.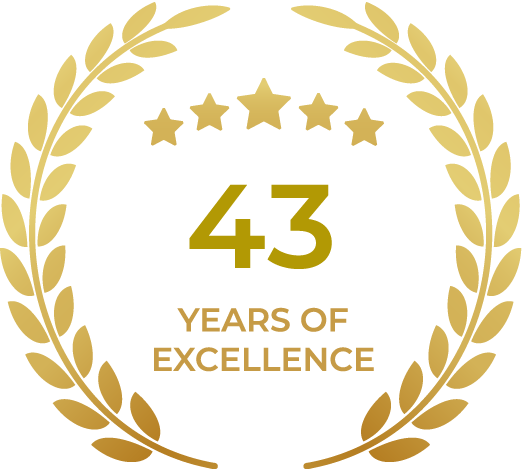 Lancers Risk Consulting is South Asia's leading Risk Consulting firm, operating in high-on-risk countries of the region. Established in 1980, the firm continues to pursue its founding principles of integrity, confidentiality and value addition. Lancers has created a strong client base in the region and across the globe over the last 43 years. Equipped with a highly experienced operational team of over 135 professionals drawn from the financial sector, armed forces, police, security services and industry professionals, the company has developed a reputation for providing quality-driven, customer focused and highly successful actionable intelligence and security solutions.
KUNWAR VIKRAM SINGHChairman
Kunwar Vikram Singh is the Chairman of the Central Association of Private Security Industry (CAPSI) an apex body of the Private Security Sector and Lancers Network Limited, a Risk Consulting Corporation. He has held the coveted post of President (2016-17) and Chairman (2017-18) of the World Association of Detectives (W.A.D). He was Advisor (Internal Security) to the Prime Minister of India (1990-1991). He is the author of the World Encyclopedia of Security Science & Management (Seven Volumes). He is also the Director of Punjab Police Security Corporation Limited, a venture of the Government of Punjab……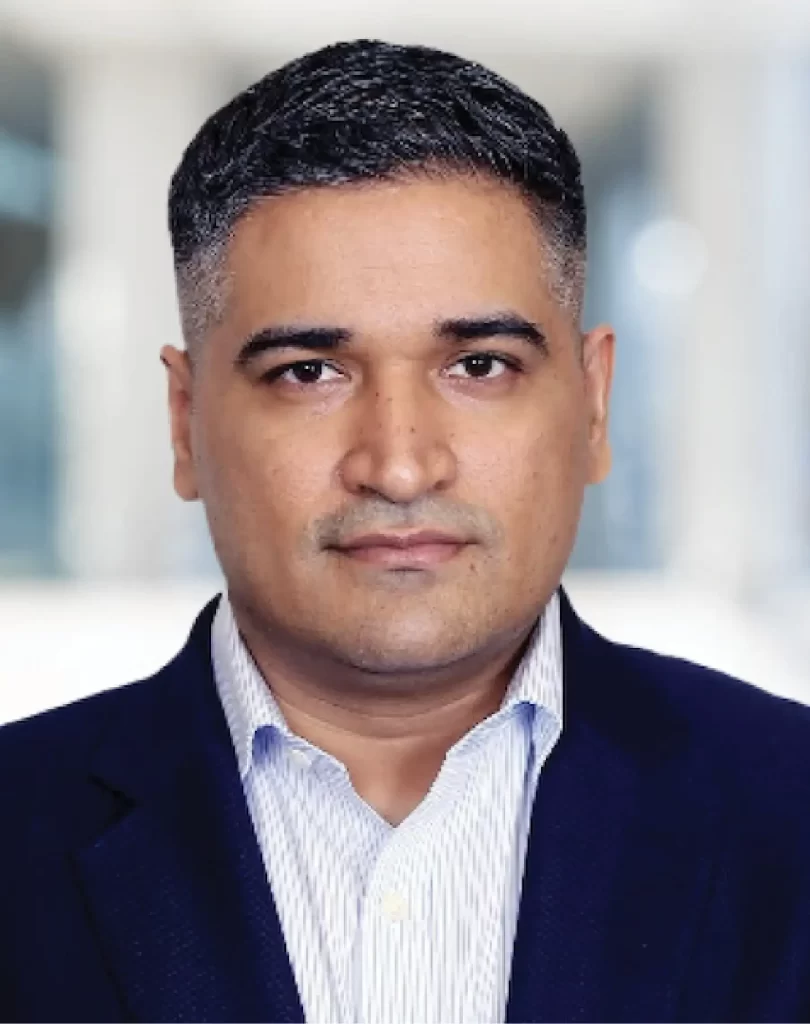 SHIVINDRA PRATAP SINGH Managing Director
Equipped with over 23 years of experience in providing customized risk mitigation solutions in South Asia, Shivindra is spearheading Lancers and its team of 135+ professionals. He has in-depth experience in personally leading complex assignments including Corporate Fraud, Business Intelligence, Due Diligence, Political Risk Analysis, Insurance Investigations, Security Risk Management, Executive Protection and IPR Investigations across South Asia. He has travelled the region extensively and has a thorough understanding of the local dynamics.……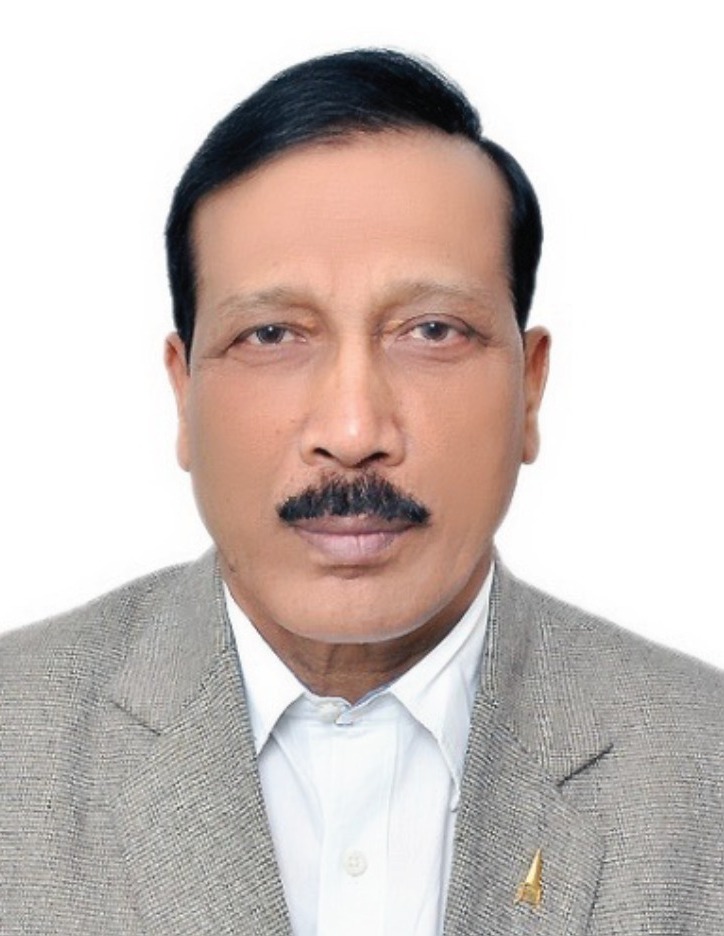 Col SUBHAS CHOUDHARY Senior Vice President & Country Head of Intellectual Property Rights (IPR)
Col Subhas Choudhary is India's leading expert in the field of Anti Counterfeiting and Brand Security Services. He is also an expert in strategizing and executing sensitive & complex investigations of strategic nature across the country focusing on mitigating reputational and business risks. He is an ex-Army officer with an outstanding record of service…
Lt. Col VISHAL MATHURHead Of Security Risk Consulting
Lt. Col Vishal Mathur is a retired Army officer and Head of Security Risk Consulting. He is a security and safety Professional who has worked in multinational organisations like GMR group and Rio Tinto for more than 12 years including 4 years of remote site and 8 years of corporate office experience preceded by 21 years of diverse Army experience on asset protection…
Press Coverage & Affiliations
Reach out to us today, and let's explore how we can work together to achieve your goals.
Discover our South-Asia presence and find us at our various strategic locations, ensuring accessibility and convenience for our valued customers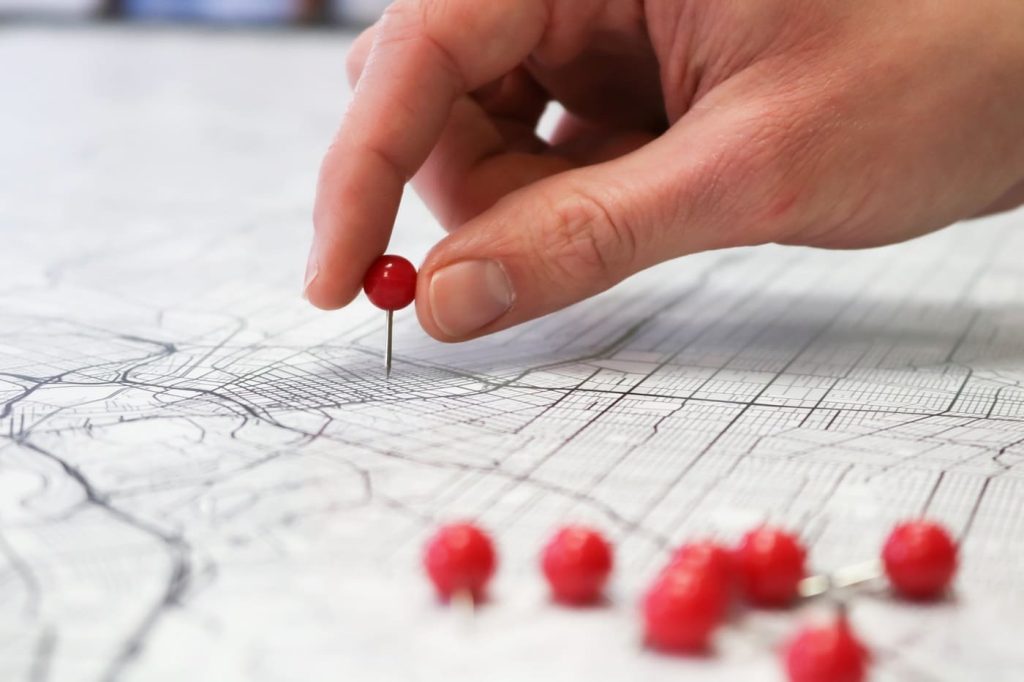 New Delhi | Gurugram | Bengaluru | Chandigarh | Chennai | Hyderabad | Jaipur | Kolkata | Mumbai (opening shortly)