Lancers Network Limited is South Asia's leading Risk Consulting firm, operating in high-on-risk countries of the region.
Established in 1980, the firm continues to pursue its founding principles of integrity, confidentiality and value addition. Lancers has created a strong client base in the region and across the globe over the last 43 years. Equipped with a highly experienced operational team of over 135+ professionals drawn from the financial sector, armed forces, police, security services and industry professionals, the company has developed a reputation for providing quality driven, customer focused and highly successful actionable intelligence and security solutions. 
We have achieved unmatched client satisfaction over the last 43 years across Automotive, Chemicals, FMCG, Banking, Insurance & IT Industries owing to our quality of services, effective customisation and level of confidentiality maintained.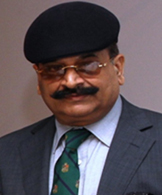 Kunwar Vikram Singh is the Chairman of Central Association Of Private Security Industry(CAPSI) an apex body of Private Security Sector and Lancers Network Limited, a Risk Consulting Corporation. He has held the coveted post of President(2016-17) and Chairman(2017-18) of World Association Of Detectives(W.A.D). He was Advisor (Internal Security) to Prime Minister of India (1990- 1991). He is author of World Encyclopaedia Of Security Science & Management(Seven Volumes). He is also Director Of Punjab Police Security Corporation Limited, a venture of the Government of Punjab. He is member of the UN Standing Committee on Civilian Private Security-Role in Crime Prevention & Community Safety. He has recently been appointed as President on the Board of Public Police Trust by the Board of Trustees whose Chairman is Justice K G Balakrishnan, Former Chief Justice of India & Chairman N.H.R.C.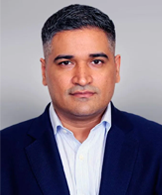 He has a Masters in International Security with specialisation in Intelligence, Terrorism & Insurgencies in South Asia from University of Warwick and a Business Degree from University of Sheffield. He is a founder member of Board of Advisors of Certied Private Insurance Investigators (CPII), India's first industry developed and recognised certification for private investigators. He is a member of ASIS, WAD, ACFE, CPII, CAPSI and APDI. He was also awarded Young Entrepreneur of the Year award by APDI/CAPSI in 2009 and Investigations Personality of the Year Award 2018 by APDI/CAPSI.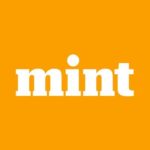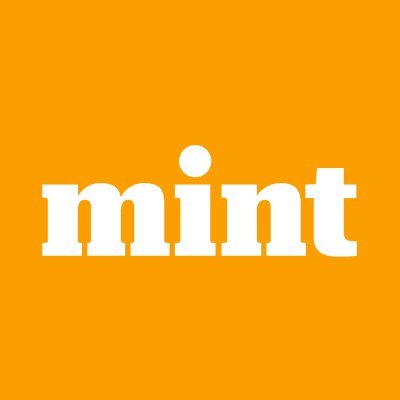 Insurance fraud investigations shift to digital after covid onset, says survey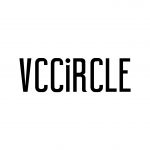 Corporate Intelligence – A Crisis Navigational Tool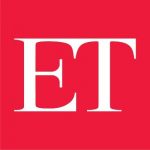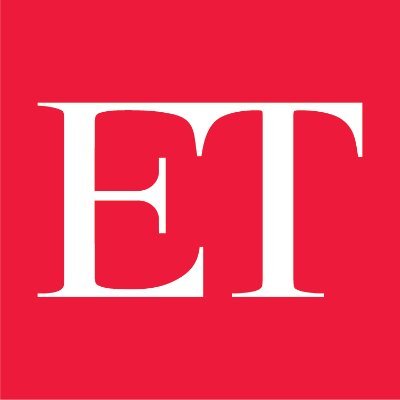 Lancers develops contactless employee verification technology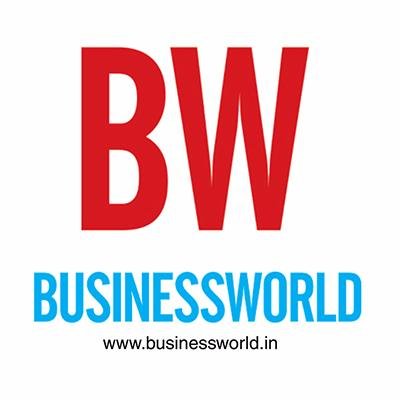 A Financial Pandemic In The Making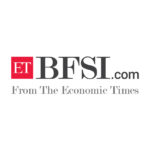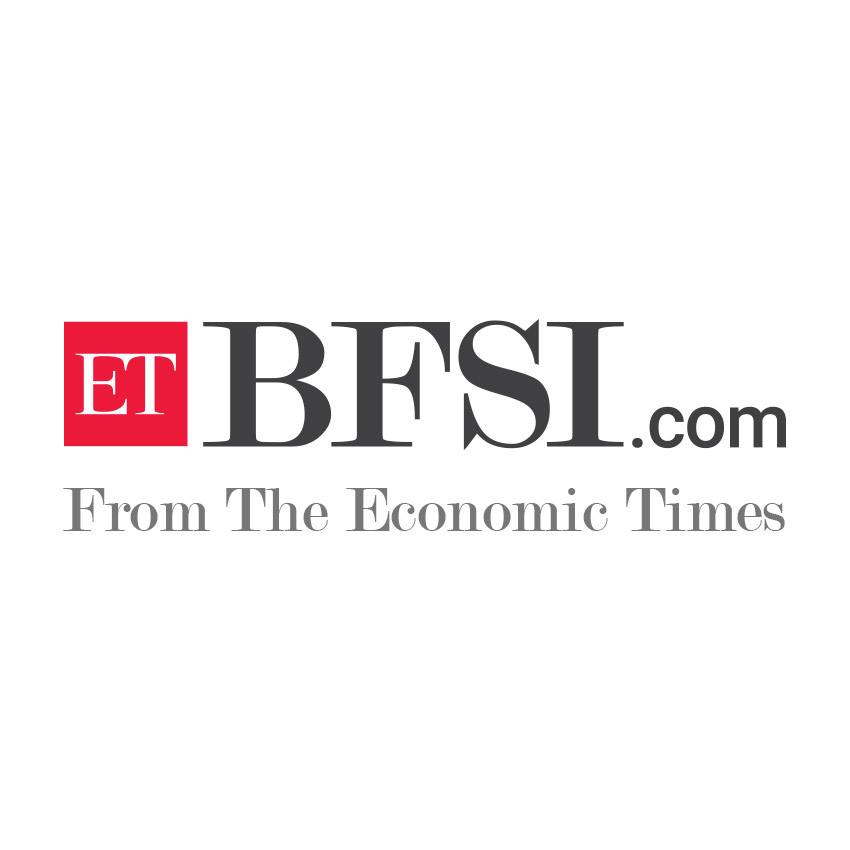 Indian Banks could be staring at unprecedented loan defaults in next 18-24 months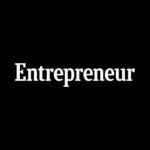 How COVID-19 Is Giving Rise To Disasterpreneurs
Our Key Services include – Forensic Investigations & Disputes, Anti Counterfeiting Brand Security Services, Screening Services, Insurance Risk Mitigation & Investigations and Security Risk Management.