Our Online Training Program at Lancers Risk Consulting offers flexible, accessible, and expert-led courses to enhance your risk management skills and keep you at the forefront of industry best practices.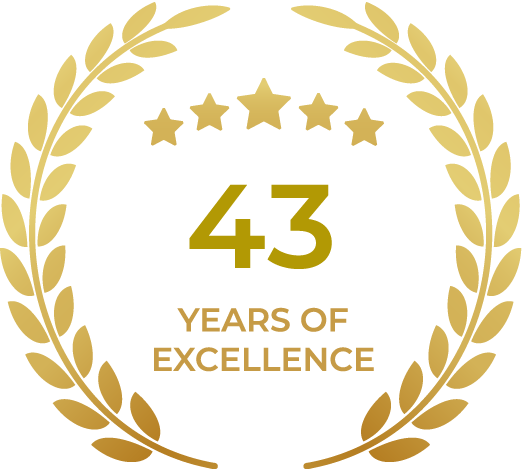 Work from home – Learn from home
To serve as many learners as possible, we're giving you a 25% discount across our whole range of online security learning courses. Apply the discount code on checkout: LANCARC25
Designed to provide a short guide to the essential elements and concepts of each subject, these courses are innovative and engaging. Each bitesize course can be studied in a short space of time and is a means to refresh knowledge, assisting with Continuing Professional Development (CPD) and enhancing your CV.
Bitesize courses vary in length depending on the subject. They can last from 10 minutes to a couple of hours and can be accessed from anywhere at a time that suits you.