Insurance Risk Mitigation
Mitigating fraud risk is the most crucial task for insurance companies and we help make this process more seamless.
Every insurance company needs protection against possible financial losses caused by false claims. At the same time, they need to make sure that their image in the public eye is always positive along with being legally compliant in a certain market.
Therefore, insurance risk mitigation and implementation of insurance strategy have become more important than ever. The focus of our team is to anticipate, detect, and respond to regulatory compliance while safeguarding the interest of our client's organisation. Our focus always is to reduce risk and eliminate uncertainty in processing the claims.
As a fully integrated risk practice, we have the size and capability to address all risk issues and deliver end-to-end solutions.
Our services cover death claim, health claim both cashless and reimbursement, general insurance (Third-party thefts, motor claims, owned damage marine insurance and fire insurance).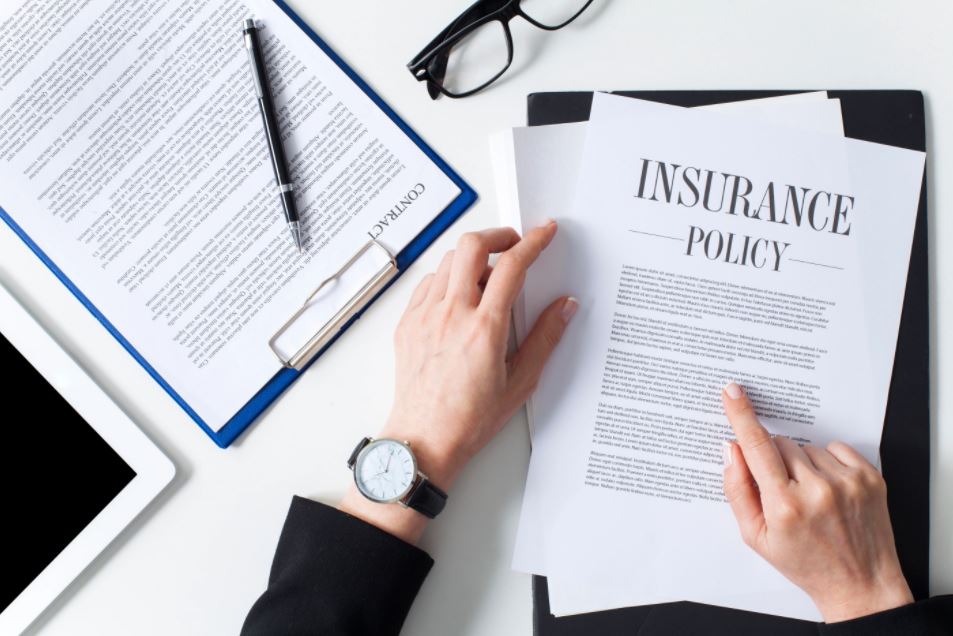 We help investigate facts to a company that's providing the insurance and also give add on services like profile validation, KYC validation, Mystery Shopping, Seeding and Skip Tracing. Our presence is Pan India and we provide our clients with a robust and yet seamless insurance risk mitigation service.
The biggest benefit our clients get out of working with us is a world-class service which helps them make the right decisions.