Employee Background Screening
A candidate that looks right on paper might be hiding things that are wrong about them.
We help you with an in-depth pre-appointment screening.
A background check is an important part of the recruitment process given the inaccuracy of information candidates produce to get hired. Secondly, with social media becoming a mainstream staple, appointments across different hierarchies in a company are susceptible to media scrutiny more than ever.
Therefore, it has become imperative to do a systematic background check of an individual's track record and understand if any of their past public statements or actions lead to a controversy or make them unfit to be employed at any of our client's organisations.
Employee Screening is today an integral part of the recruitment life cycle of an individual.  The roots of its importance traces back to around 3 decades ago when Indian Companies opened its doors to the concept of screening employees. This concept was mainly driven by the revolution of the Indian IT/ITES Sector but has since become a mainstay and we are more than equipped to help our clients with its nuances.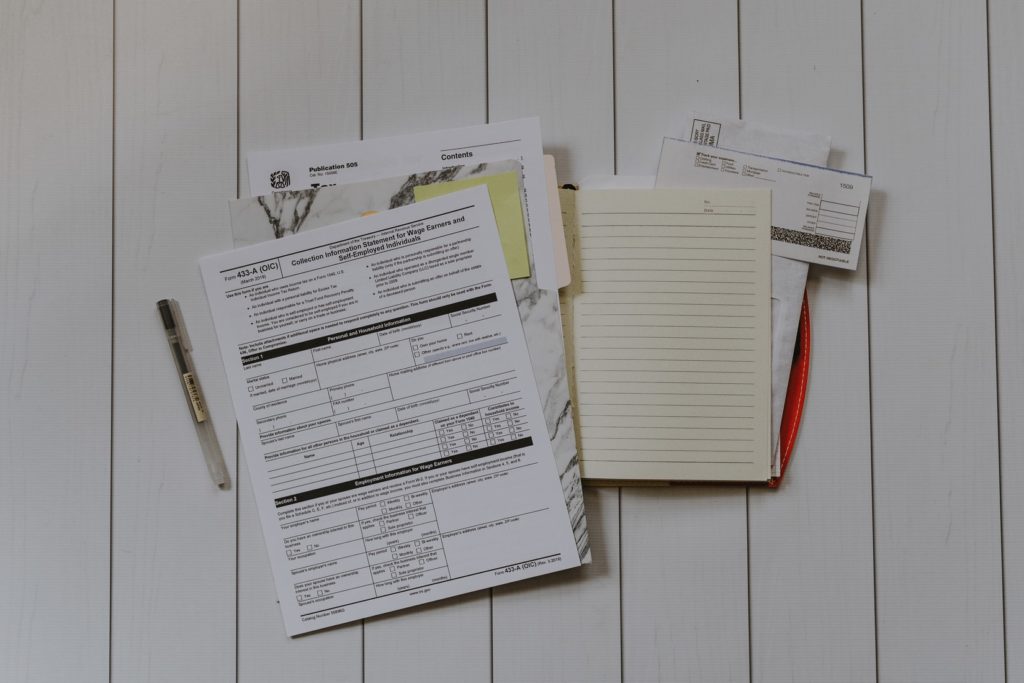 At Lancers, we process over 8000 cases monthly for over 35 clients.  Our automated approach enables us in servicing our clients more holistically. The process is helmed by different teams but each of our clients is serviced by a designated resource who takes care of all their needs. We work in close collaboration with our client to provide them with a fully rounded service which always keeps them in the loop. Our expertise lies in verification of educational background, employment, professional reference, addresses, national identities, court records, drug tests and the global database.
The process begins with our clients submitting their mandatory case documents via email or uploading on Workflow App. Once we have the client's file, our initiation team scans insufficiencies after conducting several rounds of due diligence. A cohesive report is prepared after both the teams have drawn their inferences. Our servicing team assists our clients at every step and maintains a synergy.
While this is our standard process we are extremely aware of each of our clients having unique concerns and requirements. Knowing this we provide tailor-made solutions to each of them. The focus of our work is to evaluate the merit of each employee's profile by running it past our teams as well as an automated platform which make the verification process very cost-effective and time-saving. Automation helps us in servicing our clients across geographies and sectors like manufacturing, logistics and finance among others.