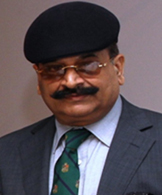 Kunwar Vikram Singh is the Chairman of Central Association Of Private Security Industry(CAPSI) an apex body of Private Security Sector and Lancers Network Limited, a Risk Consulting Corporation. He has held the coveted post of President(2016-17) and Chairman(2017-18) of World Association Of Detectives(W.A.D). He was Advisor (Internal Security) to Prime Minister of India (1990- 1991). He is author of World Encyclopaedia Of Security Science & Management(Seven Volumes). He is also Director Of Punjab Police Security Corporation Limited, a venture of the Government of Punjab. He is member of the UN Standing Committee on Civilian Private Security-Role in Crime Prevention & Community Safety. He has recently been appointed as President on the Board of Public Police Trust by the Board of Trustees whose Chairman is Justice K G Balakrishnan, Former Chief Justice of India & Chairman N.H.R.C.
AWARDS & RECOGNITIONS
Kunwar Vikram Singh was awarded "Investigator of the Year-2006" by World Association of Detectives Inc. (WAD)
His Work was recognised by World Investigators Network (WIN) and was declared "Best Investigator of the Year-2007″ at Lisbon, Portugal.
Proud recipient of "Bharat Suraksha Rattan Award" by APSA at the Global Security Conference-2009 by the President of India.
He was bestowed with "LifeTime Achievement Award in Intelligence & Investigation" by Sh. Shivraj Patil, Hon'ble Home Minister of India at Bangalore on October 14, 2008.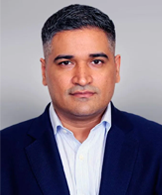 He has a Masters in International Security with specialisation in Intelligence, Terrorism & Insurgencies in South Asia from University of Warwick and a Business Degree from University of Sheffield. He is a founder member of Board of Advisors of Certied Private Insurance Investigators (CPII), India's first industry developed and recognised certification for private investigators. He is a member of ASIS, WAD, ACFE, CPII, CAPSI and APDI. He was also awarded Young Entrepreneur of the Year award by APDI/CAPSI in 2009 and Investigations Personality of the Year Award 2018 by APDI/CAPSI.
With over 20 years of experience in providing customised risk mitigation solutions, Shivindra is spearheading Lancers, India's leading Intelligence & Security Risk Consulting firm. He has in depth experience in leading complex assignments including corporate fraud, business intelligence, due diligence, political risk, insurance investigations and IPR investigations across South Asia. He is responsible for the strategic direction of company and for its expansion and growth in the past decade. He is a recognised thought leader who is active internationally and has spoken in various conferences across the globe on Security & Risk matters. He regularly contributes to various dailies and journals on security & risk matters.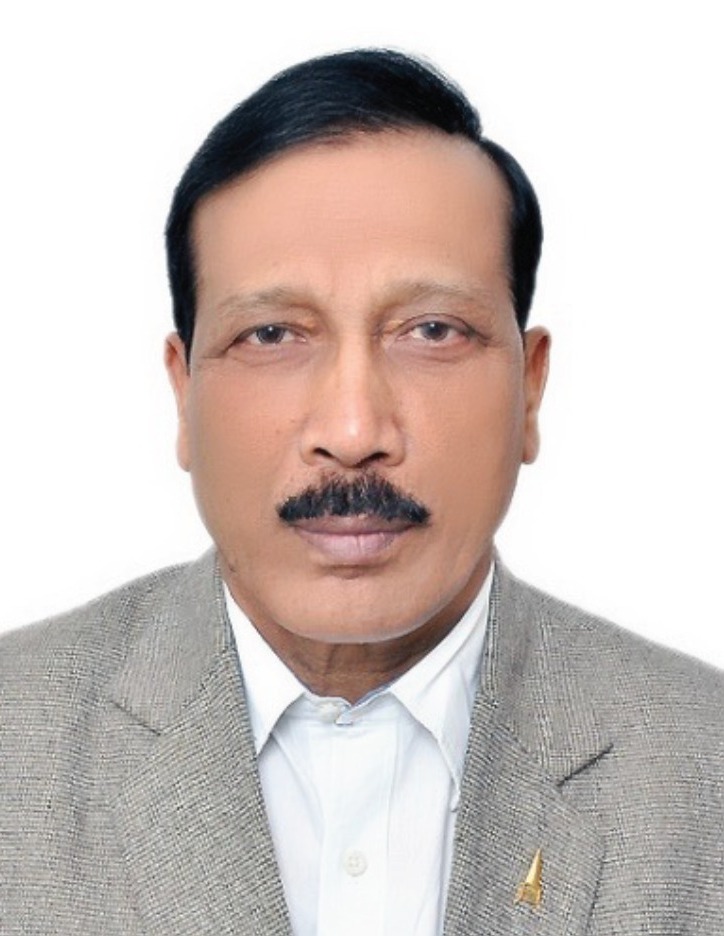 He is an aluminous of The Indian Military Academy Dehradun, joined 20 RAJPUT (Jodhpur) Motorised Battalion & later became part of Mechanised Infantry. He is recipient of the prestigious Commando Dagger during young officers course.
The Chief of the Army Staff Commendation Card during Operation Prakaram.
An outstanding Sportsman, represented India in 1982 ASIAD (Football).
Post Graduate Diploma in Business Management from Symbiosis, PUNE.
An accomplished operations man with a great flair for IPR Policy development and implementation.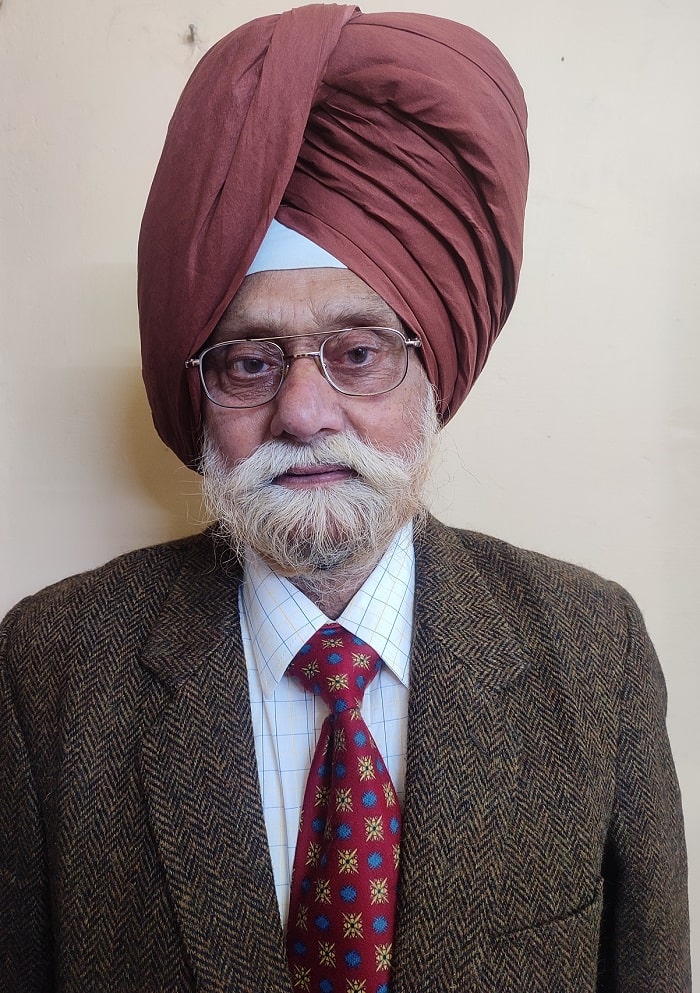 A Seasoned and a very Highly Distinguished Former Officer of the Intelligence Bureau, Ministry of Home Affairs Government of India and Punjab State Human Rights Commission. 
Recipient of various awards and highly commendations certificates for outstanding work including President Police Medals for Meritorious Services and President Police Medals for Distinguished Services. Rewarded with 35 Highly Commendation Certificates including Kautilya Award thrice and Sukriti Awards thrice with Cash Payments. Overall recipient of 3 Lakh Cash reward  from the Intelligence Bureau.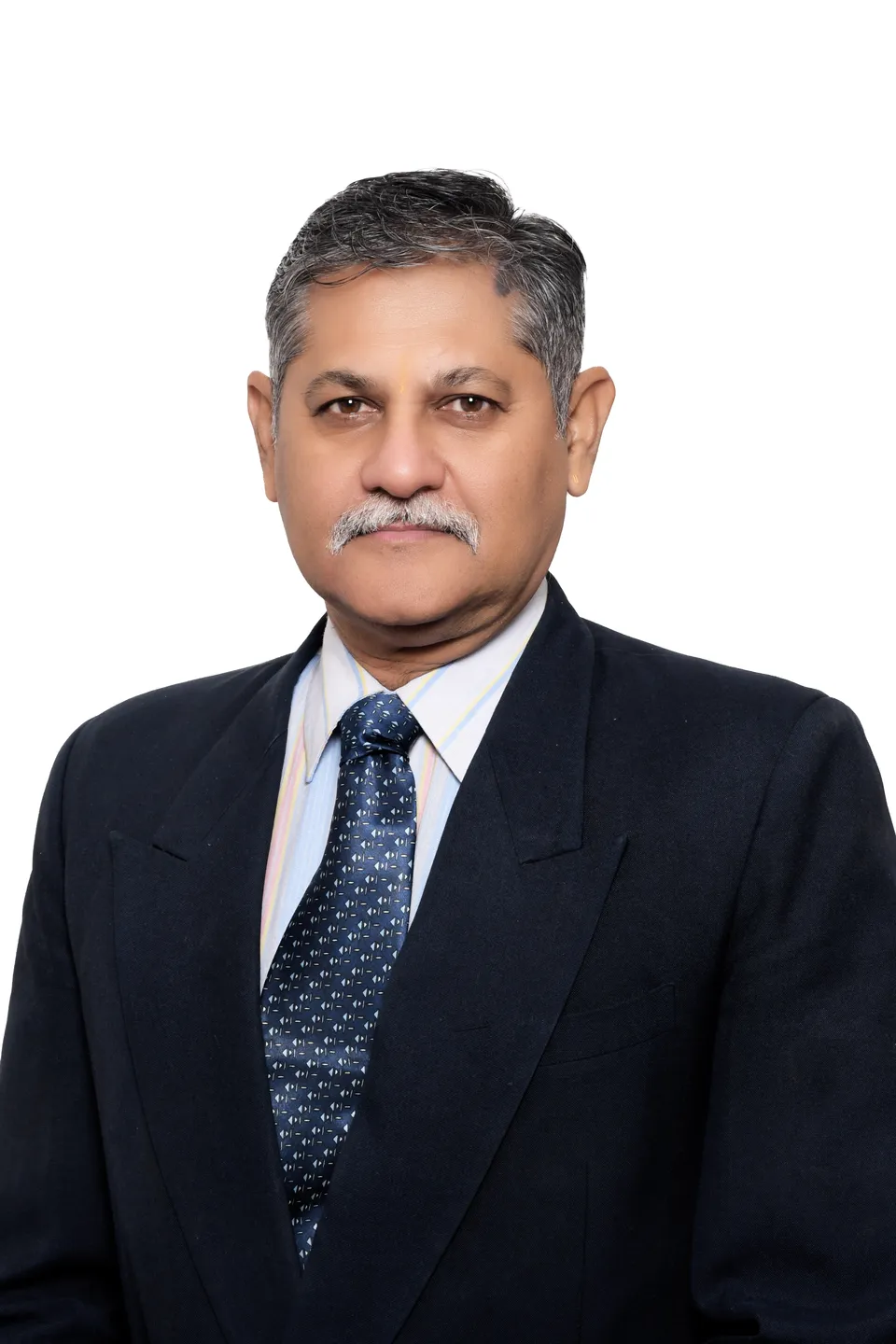 Col Vishal Mathur is a retired Army officer and the Head of Security Risk Consultancy Services. He is a Safety and Security professional who has worked in large multinational organisations like Rio Tinto and GMR group for more than 12 years including 4 years of remote site and 8 years corporate office experience. He has 21 years of diverse Army experience in asset protection involving multiple locations and cross-culture functioning including counter-insurgency and training establishment. He is trained at IIML(NC) for a senior leadership role and attended a project management course in Perth. He is Qualified in NEBOSH safety certification and has a six-sigma black belt.
He possesses a range of skills-sets from influencing senior executive management to providing security expertise, Intellectual capacity to analyse complex situations and make relevant deductions to advise and inform practical solutions that meet business objectives.
He is adept in developing, managing and implementing business resilience, emergency and crisis management, threat and vulnerability risk assessments, corporate anti-terrorism program management, management of covert intelligence networks at remote operational sites, Investigations, and Information Security Management.
He is an expert in designing and implementing security of greenfield projects notably developed and implemented technical and physical security processes at a remote Diamond processing plant with no breaches under challenging security situations and conducted a large event of public hearings with no security and safety incidents.
As a consultant, he has vast experience in Incident investigation ( RCA), analysis, incident management and mitigation planning, safety audits and HIRA. He was also the project manager for the planning, implementation, managing and construction of a township for a project site in Rio Tinto India.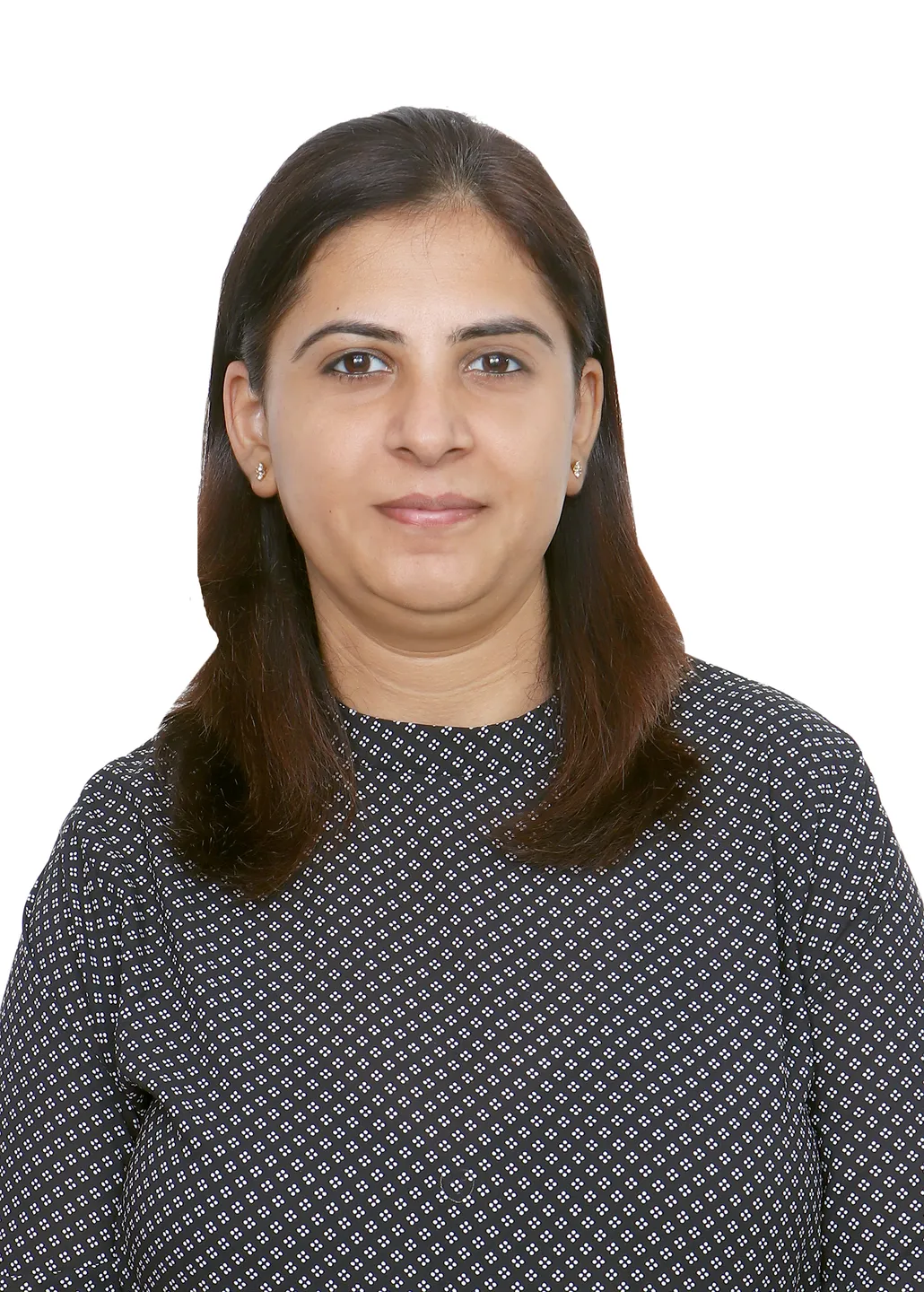 She is Senior Manager – Operations and is associated with Lancers for more than 5 years now. A science graduate and a skilled professional with over 14 years of experience in Operations, Client Servicing, Employee Verification, Background Checks, Due Diligence, Asset Search and Investigation matters as part of various Risk Mitigation services. Currently, taking care of the Asset Search, Due Diligence and investigation services at Lancers. She is responsible for delivery of projects that involves end to end management of the project including questionnaire designing, report writing, writing executive summaries, reviewing, generating business insights etc. She was earlier involved with other risk management activities such as pre/post employment and company screening to manage the business risks of the client. She had previously handled the Insurance Claims investigations and Risk Control Unit at Lancers.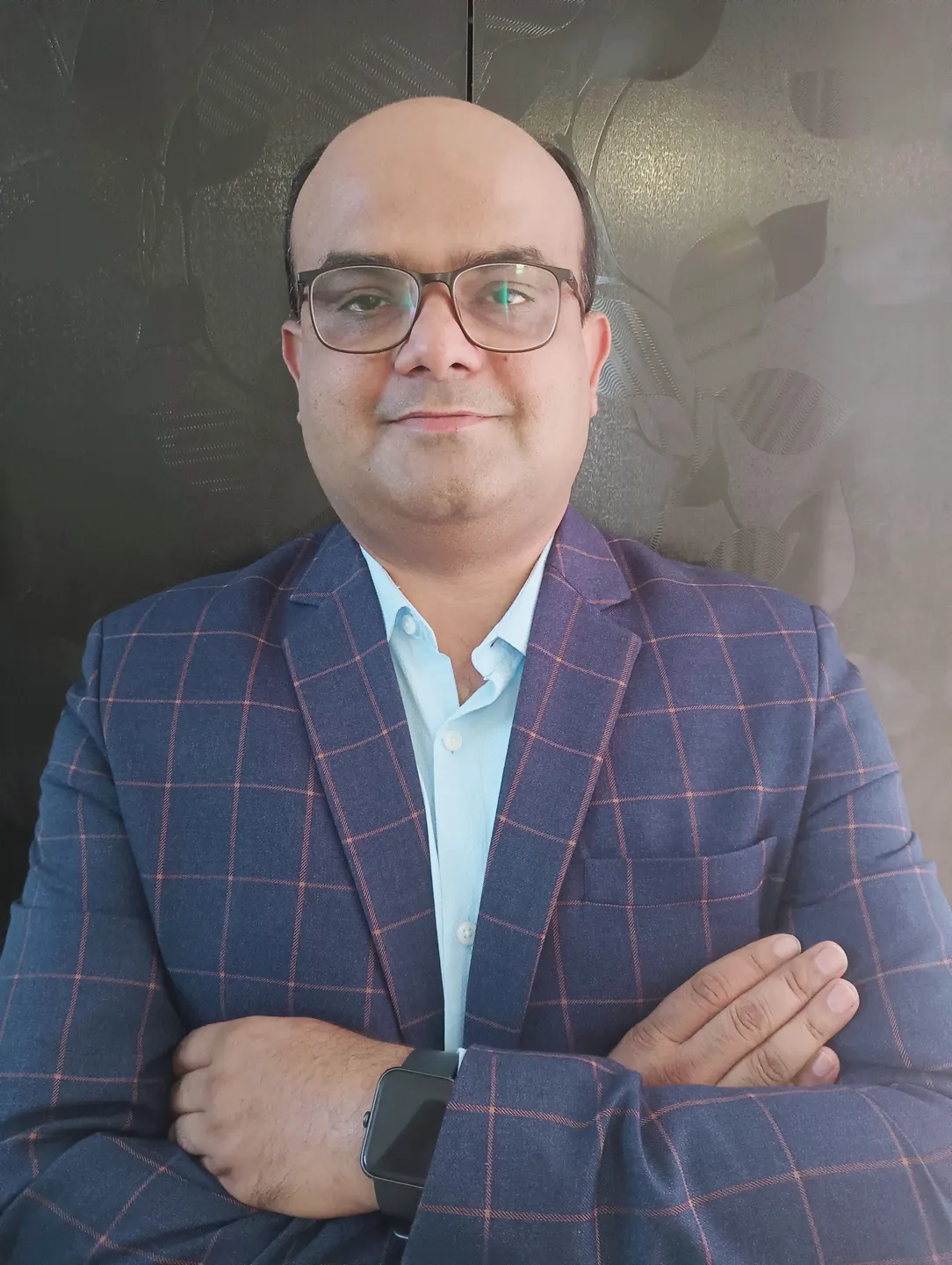 Dixit leads the Employee Background Verification and Insurance Risk Mitigation domains at Lancers. He is an accomplished professional with 15+ years of experience in risk mitigation, International and domestic Employee screening services, client servicing and operations Management. He has expertise in advising and designing industry-specific employment screening risk mitigation tools.
He is a Certified Lead Implementer Professional for BS 10012:2017+ A1: 2018 Personal Information Management System including General Data Privacy Regulations (GDPR) and Lead Auditor: ISO 27001:2013 Information Security Management System. Dixit has successfully led and participated in projects of technology implementation and automation. He has completed his MBA in Marketing from DAVV University, Indore post where he has joined and worked with various reputed organizations In roles of Client servicing and operations.