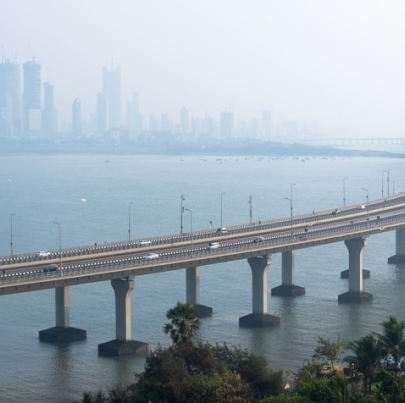 Lancers Network Limited is South Asia's leading Risk Consulting firm, operating in high-on-risk countries of the region.
Established in 1980, the firm continues to pursue its founding principles of integrity, confidentiality and value addition. Lancers has created a strong client base in the region and across the globe over the last 40 years. Equipped with a highly experienced operational team of over 120 professionals drawn from the financial sector, armed forces, police, security services and industry professionals, the company has developed a reputation for providing quality driven, customer focused and highly successful actionable intelligence and security solutions. 
We have achieved unmatched client satisfaction over the last 40 years across Automotive, Chemicals, FMCG, Banking, Insurance & IT Industries owing to our quality of services, effective customisation and level of confidentiality maintained.
We believe that your security is our priority. We specialize in preparing security professionals with the help of our experienced team hailing from Armed Forces,​
Intellectual Property Rights Investigations & Enforcement
Intellectual property rights (IPRs) are the rights granted to the creators of IP that includes collaterals like trademarks,​
We offer a highly effective business tool that helps the businesses to analyze the comprehensive insights of their potential business partners.
Corporate Investigations & Fraud Advisory
A fraud can be a devastating experience for the victim firms. It can adversely affect the Brand value, competitiveness and take a major toll on employee morale.​
Insurance Risk Management – Claims/RCU
Insurance Investigation plays a vital role in order to combat fraudulent claims as well as validating a genuine claim.
Our technical expertise and professional team with a central forces background provides Threat Vulnerability risk assessment,
Executive Protection is a format of highly personalised, close proximity security built around a person with an assumed or confirmed threat to their life.
A candidate that looks right on paper might be hiding things that are wrong about them. We help you with an in-depth pre-appointment screening.
Confronting a possible litigation scenario can be a daunting task for decision makers. Mostly inconclusive evidence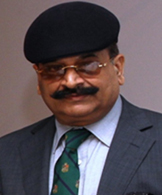 Kunwar Vikram Singh is the Chairman of Central Association Of Private Security Industry(CAPSI) an apex body of Private Security Sector and Lancers Network Limited, a Risk Consulting Corporation. He has held the coveted post of President(2016-17) and Chairman(2017-18) of World Association Of Detectives(W.A.D). He was Advisor… Read more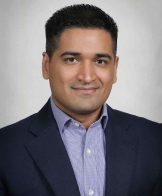 He has a Masters in International Security with specialisation in Intelligence, Terrorism & Insurgencies in South Asia from University of Warwick and a Business Degree from University of Sheffield. He is a founder member of Board of Advisors of Certied Private Insurance Investigators (CPII), India's first industry developed…  Read more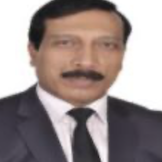 He is an aluminous of The Indian Military Academy Dehradun, joined 20 RAJPUT (Jodhpur) Motorised Battalion & later became part of Mechanised Infantry. He is recipient of the prestigious Commando Dagger during young officers course…Read more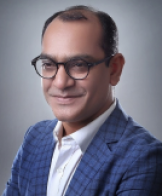 Manish leads the Employee Background Verification and Insurance Risk Mitigation domains at Lancers.
With 16+ years of experience and knowledge in risk mitigation, apart from ensuring continuous growth for…Read more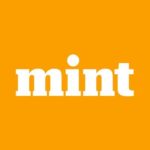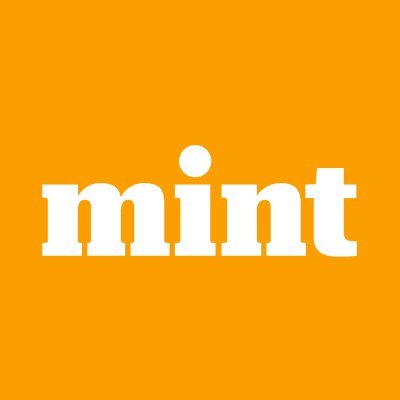 Insurance fraud investigations shift to digital after covid onset, says survey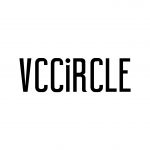 Corporate Intelligence – A Crisis Navigational Tool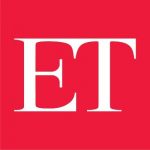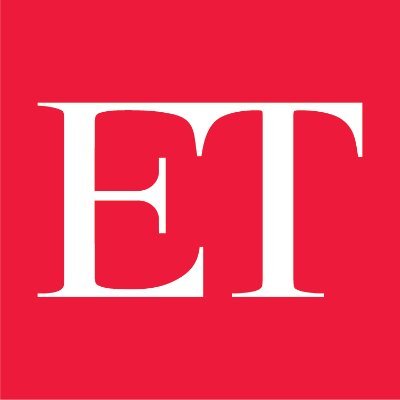 Lancers develops contactless employee verification technology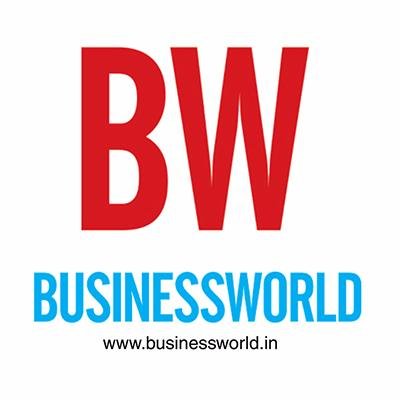 A Financial Pandemic In The Making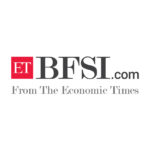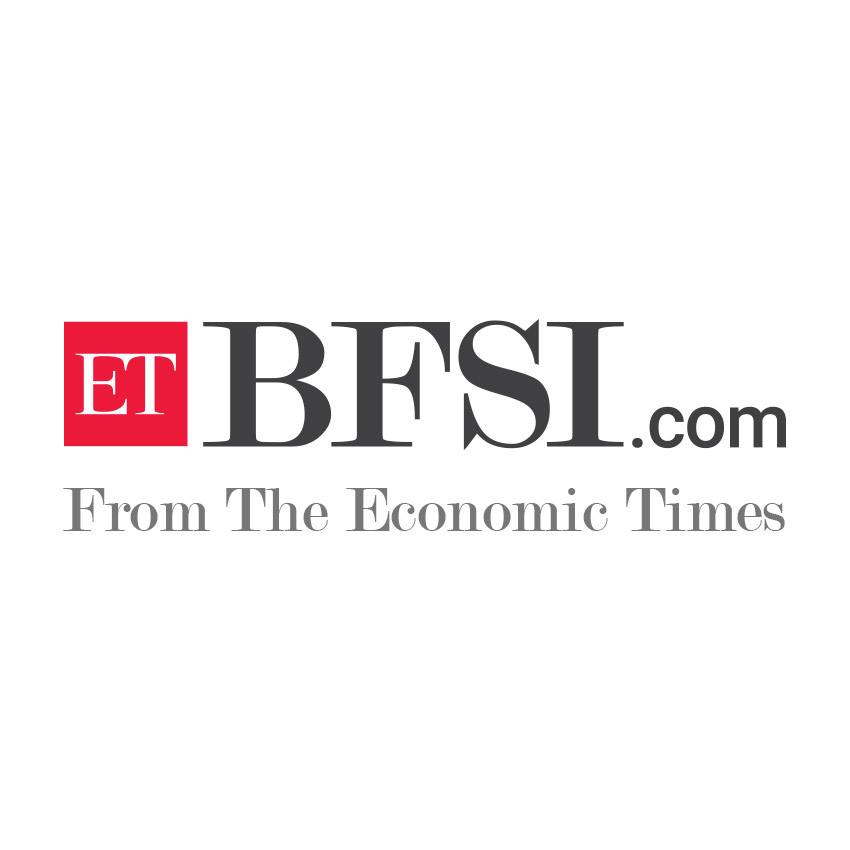 Indian Banks could be staring at unprecedented loan defaults in next 18-24 months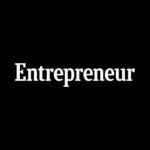 How COVID-19 Is Giving Rise To Disasterpreneurs
Our Key Services include – Corporate Intelligence, Due Diligence, Brand Protection, Security Audits, Fraud Investigations & Mitigation, Asset Tracking, Background Screening, Litigation Support, Crisis response and Country Risk Advisories.